publish:2022-01-03 15:48:27 views :156
unknown
unknown
publish:2022-01-03 15:48:27

156
We are professional plastic crate mould manufacturer in china taizhou city,the china mould town.
This is the corner of our plastic crate mould testing sample.
We have our own mould processing center,better for handling the mould quality in each processing step.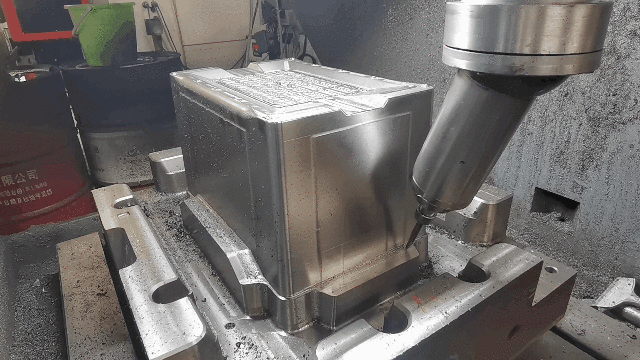 For crate mould,usually T0 testing sample have the 90% complete result.only need to fix small problems.
If you plan to make crate mould.please click here to WhatsApp me