publish:2022-01-15 11:20:14 author :cathy cai 008615968642410 views :159
cathy cai 008615968642410
unknown
publish:2022-01-15 11:20:14

159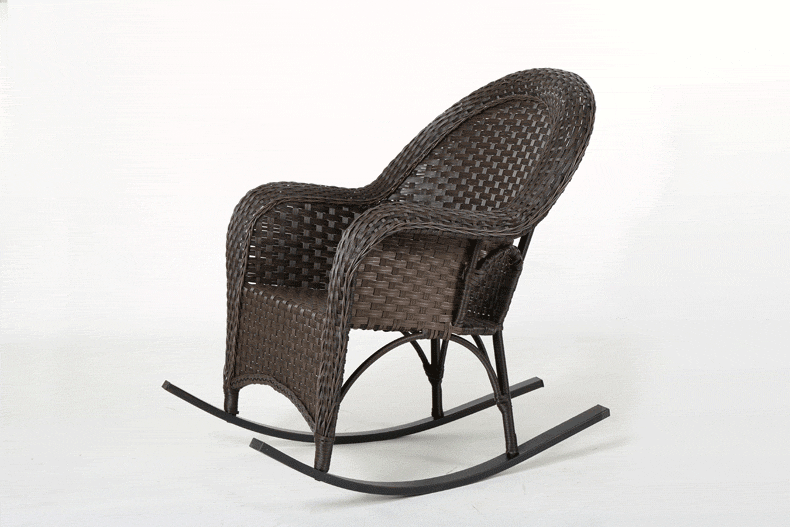 To make chair moulds,the mainly attention are about cooling system,product weight,half line,chair stacking.
Processing is the most important thing ,as a professioanl chair mould manufacturer,we own the best skill for processing chair moulds,many big chair mould companies also put their chair and table and rattan moulds at our workplant.
Follows some mould pictures about chair moulds for your review.